The legal team of South County Law Firm at the 2023 Okmulgee County Historical Society Annual Gala event, sponsored and hosted by South County Law Firm. We are a team that gives back to the communities we serve!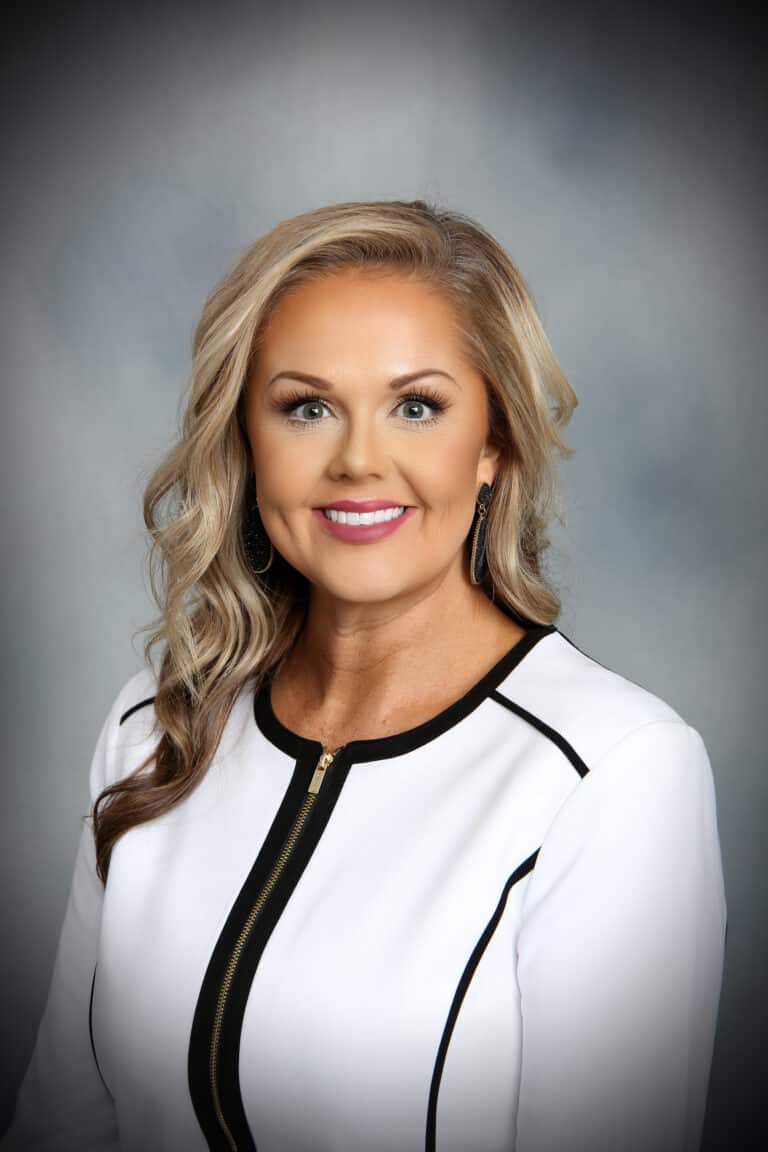 Dru R. Tate
Managing Attorney and CEO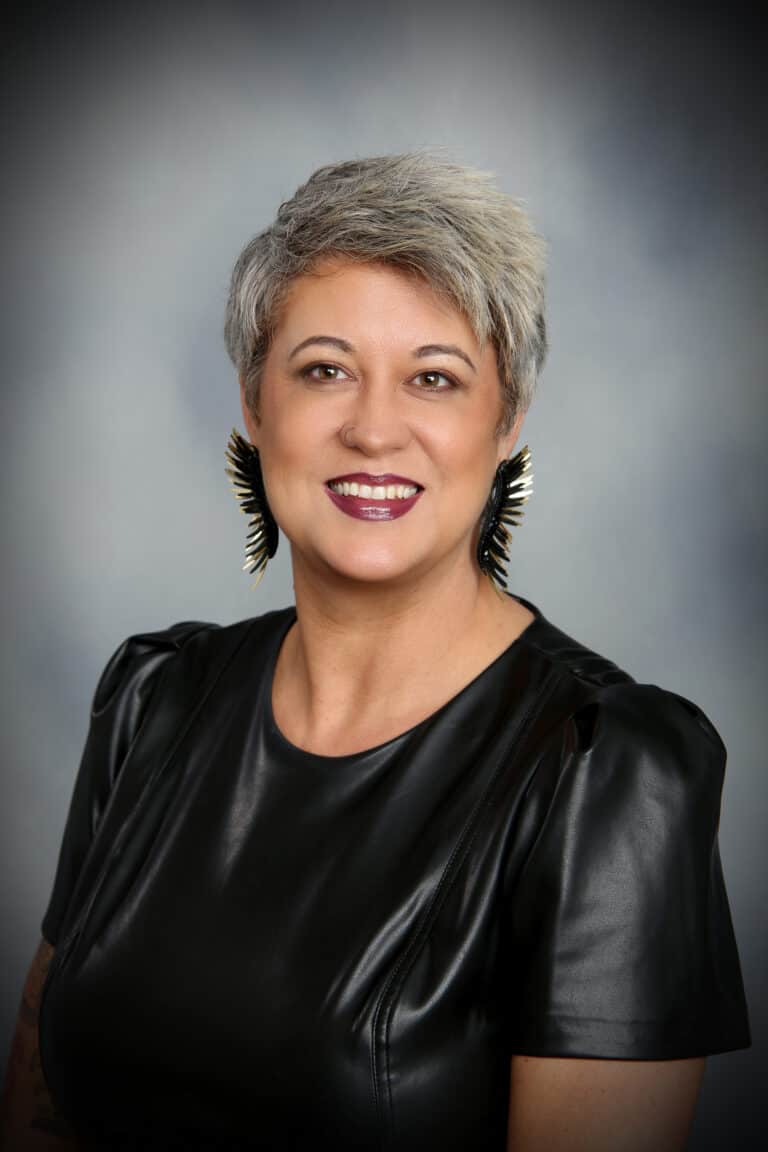 Shannon R. Brown
Senior Attorney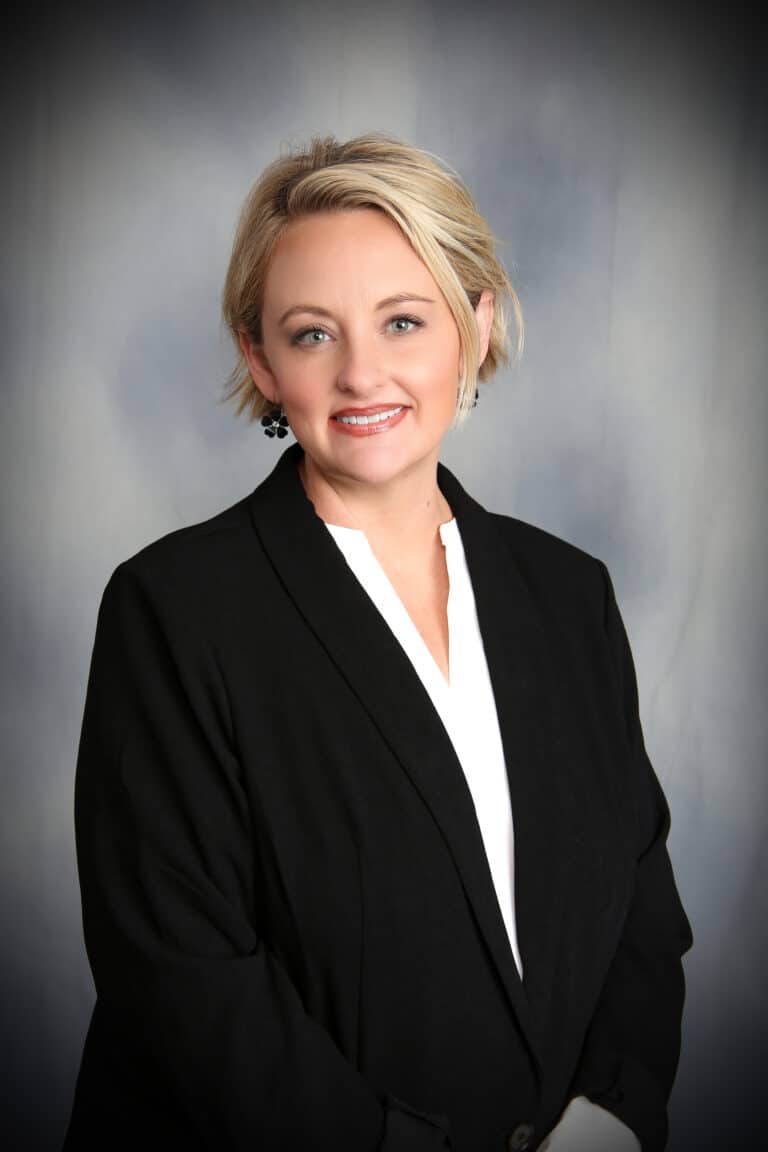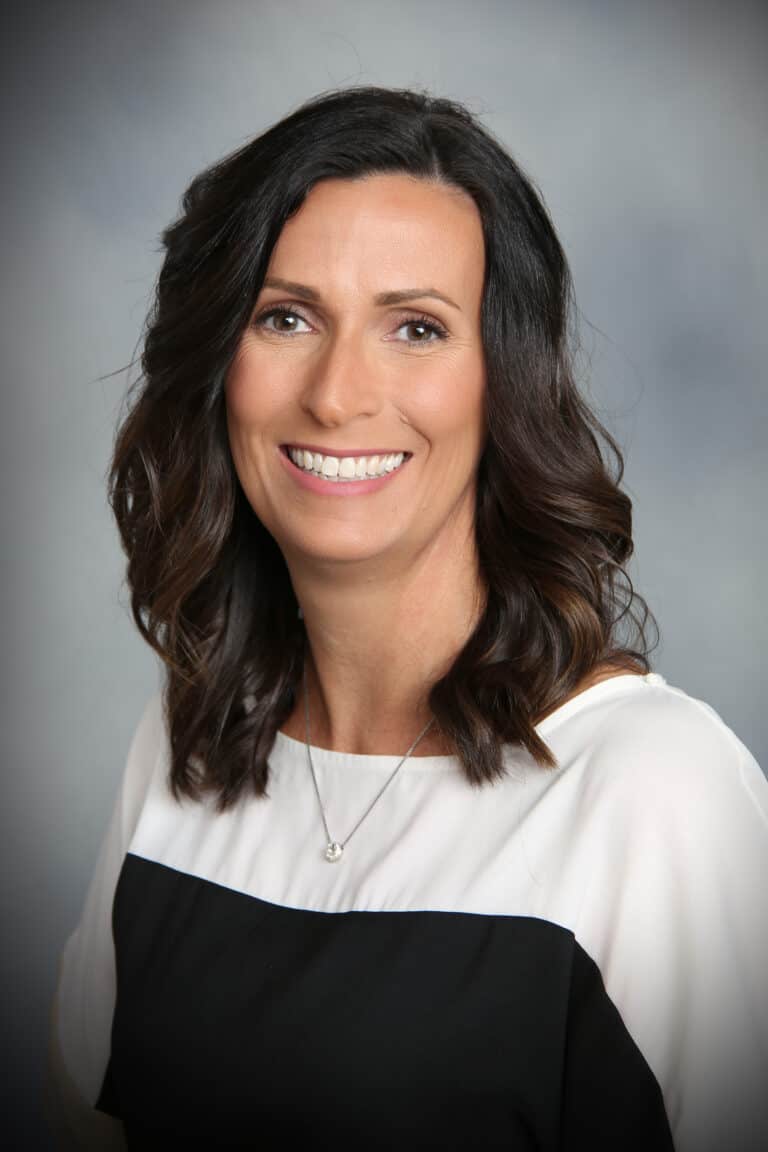 Caroline Kelly
Firm Administrator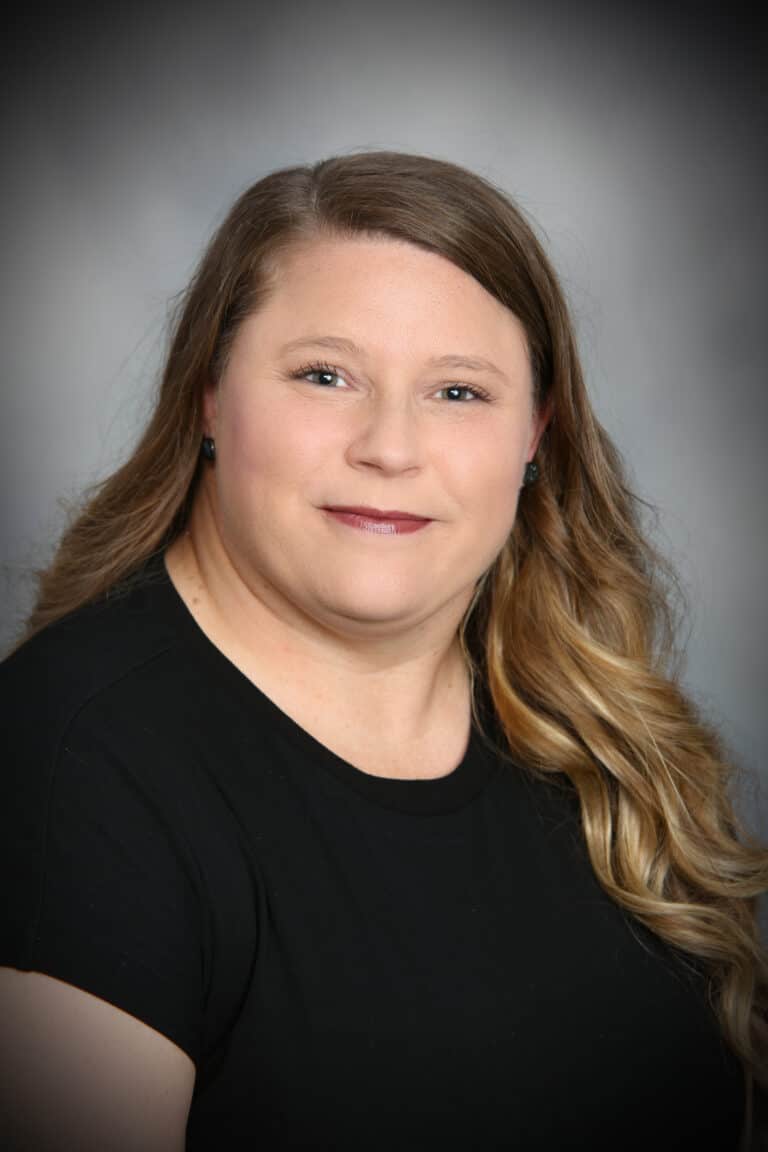 Bethany Salsman
Case Manager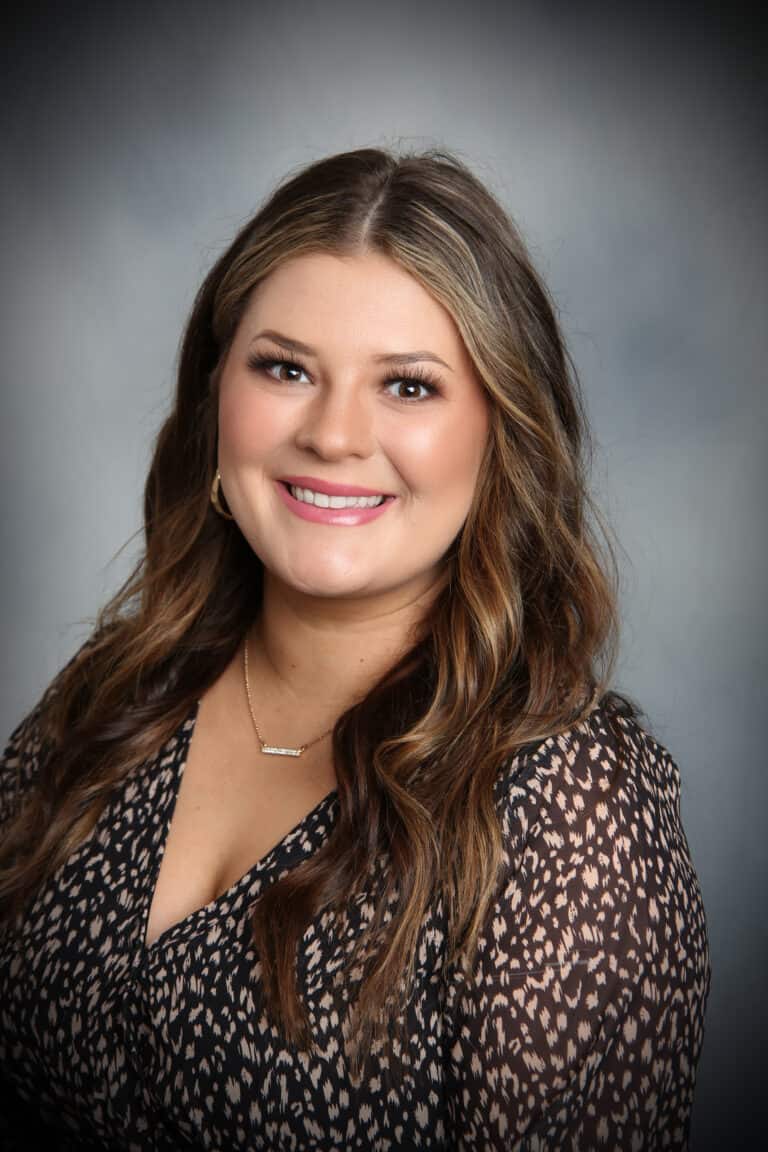 Cassi Cantrell
Executive Assistant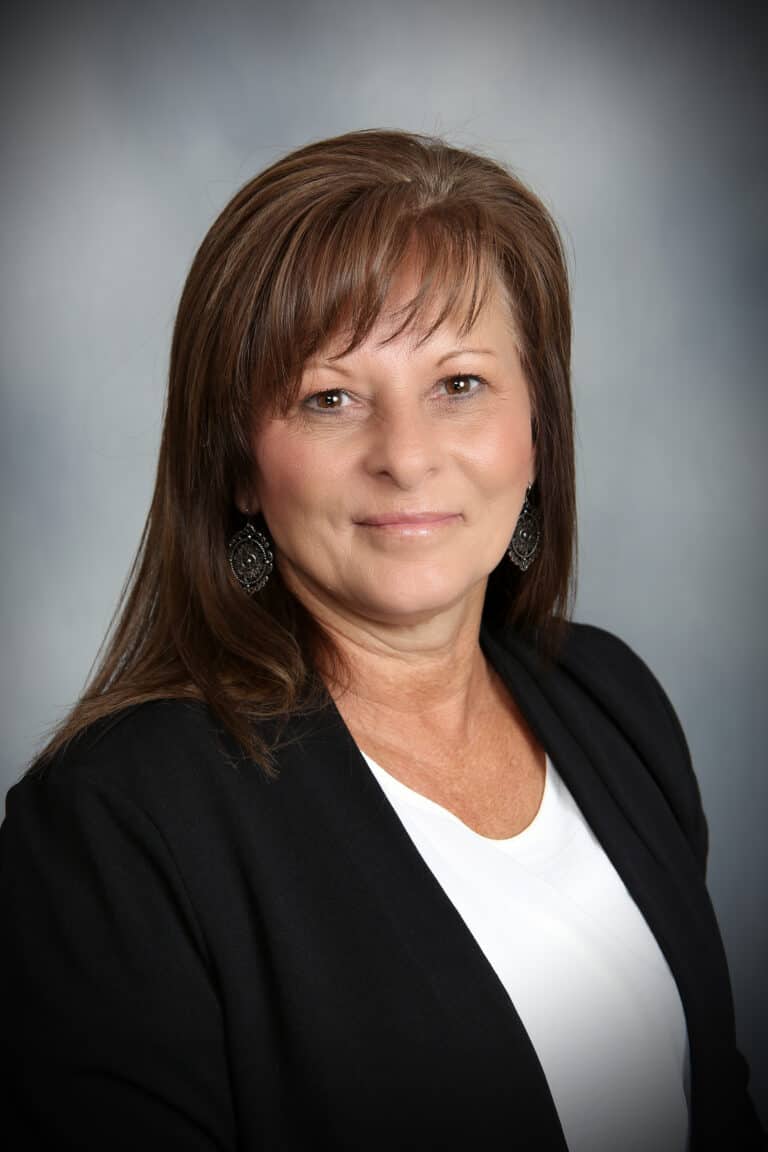 Robin Stafford
Case Manager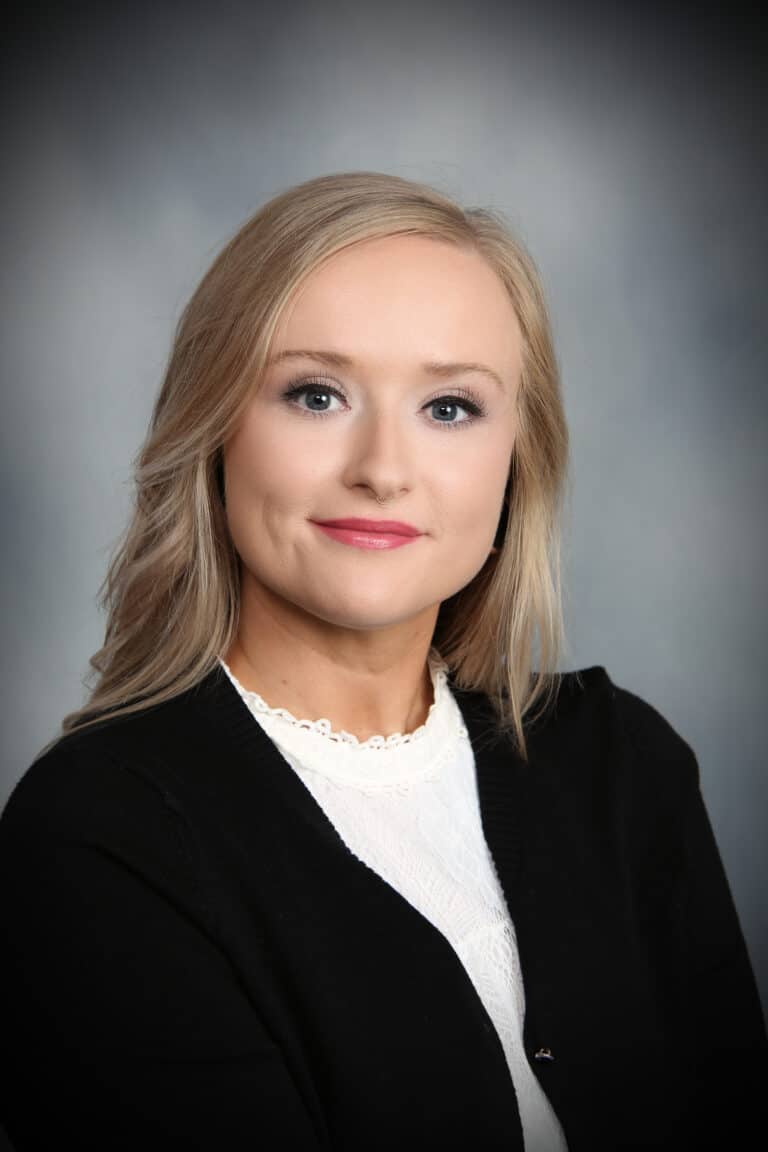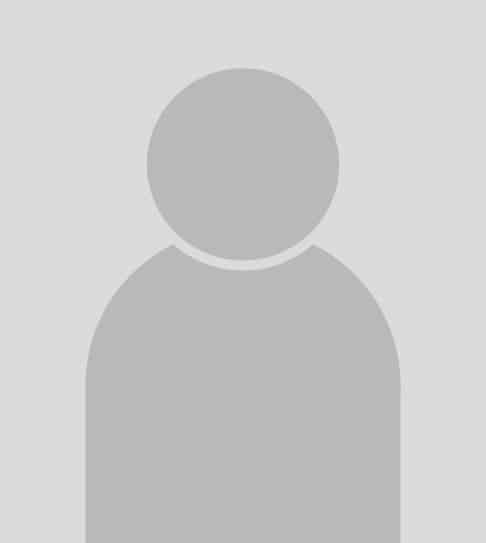 Megan Jones
A Passion for Helping People and a Commitment to Providing Quality Service
At South County Law Firm, we strive to provide you and your family with an open and comfortable legal experience. Whether you are establishing your family trust or traveling down one of life's bumpy roads, we are here to make the process as smooth as possible. We truly value the relationships we have with our clients and we are committed to always being accessible and approachable. We have an appreciation for our client's time and hard-earned money and strive for efficiency as we navigate the legal process together.